ABOUT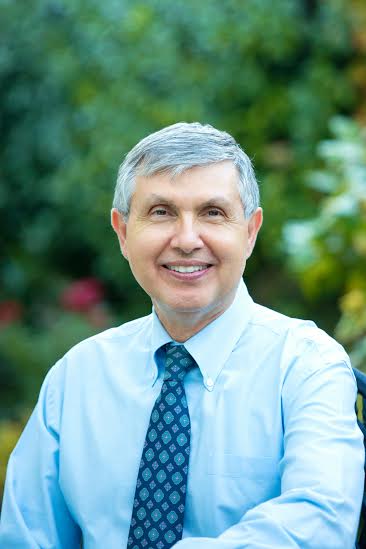 Today's Real Estate
Solutions is a full-service brokerage owned by Larry Morris, who is a dedicated Realtor with extensive experience in the southern Orange County real estate market. With a focus on exceptional service and market expertise, Larry goes the extra mile for his clients. In this fast-paced, constantly changing industry, he offers you the latest information on what's happening. He is dedicated to providing personalized service for all of his clients. He takes great pride in his attention to detail and works hard on his client's behalf to help them achieve their real estate goals.
Homebuyers and sellers each have their own requirements and preferences. Larry's comprehensive understanding of the south Orange County real estate market combined with his excellent communication and problem solving skills makes him a great choice as your realtor.
This means that for the home seller, we ensure that every property we list is extensively promoted in the marketplace; our goal is to get you top dollar and in a timely manner. Our comprehensive marketing programs give us the edge we need.
Larry insists that every buyer receives everything they need to find the home they've been looking for. A key part of providing the best service to our clients is to provide them with the guidance and support needed throughout the entire experience. We will make the process of purchasing a home easier, less time-consuming, and less expensive than if you undertook this challenge on your own. We will help you locate and assess properties that match your and your family's wants and needs, and help you through the myriad of details of the actual purchase.
Stay informed by visiting our website and
Facebook
page often and be the first to find out about best buys, open houses, exclusive events, research & market reports, and more.
Larry has spent thirty-seven years in real-estate fields including mortgage lending. He received his Bachelor's degree in Marketing from California State University, Fullerton. Larry belongs to San Juan Capistrano's Community Emergency Response Team (CERT).
At Today's Real Estate Solutions, we look forward to being your trusted resource to help you navigate the complex southern Orange County real estate market and complete your real estate transactions.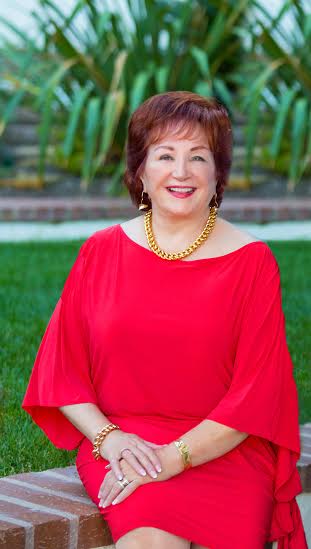 Joyce Arntson, a Real Estate Sales Agent since 2007, is the Buyer's Agent for Today's Real Estate Solutions. She works hard to find our buyers the property that is just the right fit for them. She lives in San Juan Capistrano and knows south Orange County well. Her specialty is working with first time home buyers and assisting them as their family grows into new homes that meet their needs.
She knows how to simplify a complicated transaction. She has a solid support team for loans, escrow, and title.
Mission Statement:
Serving people with their real estate needs through exceptional service and market expertise. My clients come first; constant communication and keeping them fully informed throughout the entire buying or selling process is my priority. I measure my success through the satisfaction of my clients and the results we accomplish.